Founded in 2005, Deltatech telecom offers IT solutions for Small and Medium business. Our commitment to quick and personal service sets us apart. And we are proud on providing practical and cost effective solutions for our customers.
- Consulting and planning business communication 3CX, Avaya IP Office 500 and Nortel Norstar.
- Training
- Local and Wireless Network Implementation
- Network security and remote access VPN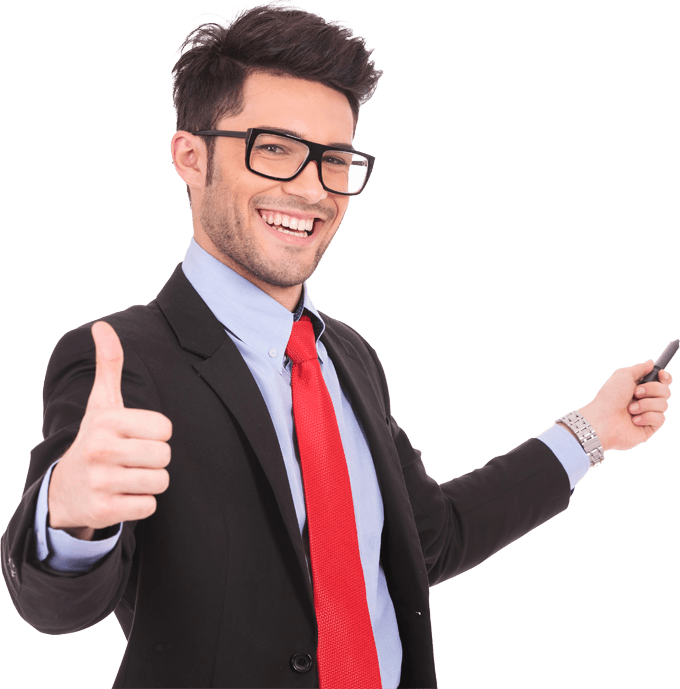 Other than premise based phone systems, we also offer hosted business IP phone solutions. Please contact us for more details.