Norstar system continues the standard set by Nortel in providing friendly, intuitive business communications. It helps your business to grow by improving both internal and external communications. It gives your business the ability to use multiple telephone lines, paging, Music on Hold, transfer to different voicemails and much more. We can help you accomplish your communications goals, and realize your investment's full potential.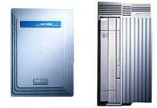 Norstar compact system designs for small business that comes with fixed number of lines and extensions. And Norstar modular system offers your small to medium-sized business room to grow ( lines and stations) by adding specific units.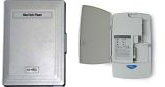 Enhance your staff's productivity with a Flash or Call Pilot system. Those voice messaging system is packed with many features, like an Automated Attendant which easily answers your calls and routes them to the right person or group. It comes with a long list of standard options such as Auto answer with personal greeting, Broadcast messages and much more.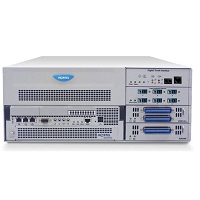 BCM50/450 system : Business Communications Manager 450 is an all-in-one, affordable platform for converged voice and data communications; ideal for medium-sized businesses and branch offices with 30-250 users.